Let's Find The Best Medicare Insurance Plan For You
At True Partners, we're proud to offer an array of Medicare insurance plans, working closely with every one of our clients. We promise to find the best fit for you and your family!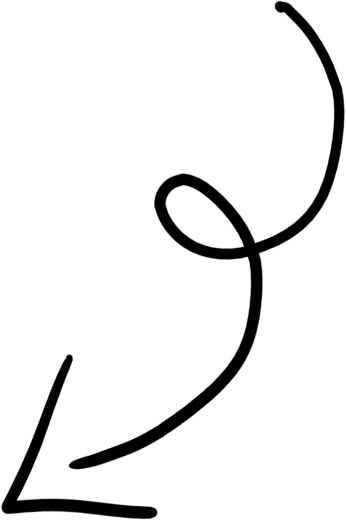 Welcome! We're Insurance Agents with 5+ Years of Experience.
True Partners started in 2018, and we haven't looked back! Based in the Twin Cities, we offer Medicare plans in Minnesota, Wisconsin, and Michigan. Other plans are only offered in Minnesota. See each of our products below for a description. 

Original Medicare
Original Medicare (Part A) covers inpatient hospital and skilled nursing services. Part B covers doctor visits, outpatient services and some preventative care.

Medicare Advantage (Part C)
Medicare Advantage (Part C) plans cover Part A and Part B, and most plans also cover prescription drugs (Part D). Also includes dental, vision, and hearing.

Medicare Supplements
In terms of Medicare Supplement Plans, these vital health areas often go uncovered. This includes dental, hearing, and vision insurance.

Medicare Part D
This is an optional United States federal-government program to help Medicare beneficiaries pay for self-administered prescription drugs.

Dental, Hearing, & Vision Plans
In terms of Medicare Supplemennt Plans, these vital health areas often go uncovered; at True Partners Insurance we want to change that.

MNSure Medical Plans
MNsure is Minnesota's health insurance marketplace. Individuals and families can shop, compare and choose health insurance coverage that meets their needs. MNsure is the only place you can qualify for financial help that can lower the cost of your monthly insurance premium. Let us help!

Individual Plans
Individual health insurance is coverage that you purchase on your own, on an individual or family basis, as opposed to obtaining through an employer or from a government-run program.

Family Plans
An individual plan has one member, or just one person covered by the plan. Family plans cover two or more members. Your plan's deductible and out-of-pocket maximum are based on whether you have an individual or family plan.

Hospital Indemnity Plans
Hospital indemnity insurance supplements your existing health insurance coverage by helping pay expenses for hospital stays. Depending on the plan, hospital indemnity insurance gives you cash payments to help you pay for the added expenses that may come while you recover.

Travel Insurance
Travel insurance is coverage designed to protect against risks and financial losses that could happen while traveling. The risks range from minor inconveniences such as missed airline connections and delayed luggage all the way to more serious issues including injuries or major illness.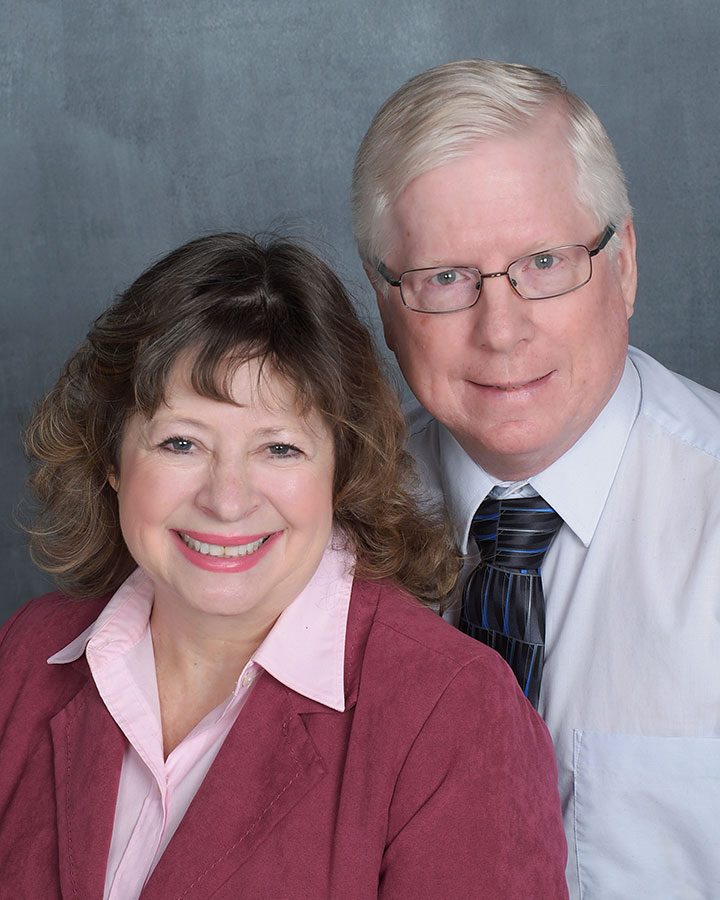 Tom
In 2015, Tom retired after working at the paper mill in Cloquet, MN for 38 years. Looking for a volunteer opportunity, he came across information on the SeniorLinkage Line and decided they were a good fit. This is a government agency that provides information on many topics related to aging, including Medicare insurance. Working with people to help them find the right Medicare insurance plan was extremely rewarding. When Tom moved to the Twin Cities he began helping people navigate through the confusion of Medicare insurance and finding the plan that works best for them! 
Jill
Jill has lived in Shoreview for over 20 years. When Tom encouraged her to partner with him in the Medicare insurance business, she couldn't turn him down. It was just the type of opportunity she was hoping would come my way. It is extremely rewarding educating seniors on Medicare and recommending a plan that works best for them. In this business, Jill feel they have met the nicest people! In her spare time, she enjoy traveling, volunteering, reading, enjoying our natural resources and spending time with family and friends.
I have to tell anyone who is interested in working with Jill and Tom with True Partners Insurance to get started!! Both Jill and Tom have saved me time and money. Tom was able to save me money on my pharmacy charges and Jill was so helpful helping me find a good eye specialist. I have been pleased with both of my insurance agents!
When I was looking to change my healthcare plan, I didn't know where to start as there are so many plans to consider. I hated the fact to have to sit through more seminars. I received a card in the mail and called Jill and Tom. They sat down with me and explained what options were out there. I found a new health plan that I am very happy with! If you have any questions or concerns they will help you! I recommend going with Jill and Tom.
I am most happy to recommend Tom and Jill as my insurance agents.  They explained the different companies and what they offered. And I was given plenty of time to ask questions which they truthfully answered. My coverage for claims this year has been better than I imagined.  I  am so grateful for their expertise and guidance in planning for 2020. It has worked out well.
In November, 2019, I reached out to True Partners Insurance to help me find a Part D insurance drug plan. I am a senior with numerous medical conditions and I needed a plan that would carry all my medicines for an affordable monthly premium.
My first phone call left me feeling comfortable with my choice as Jill set up an appointment convenient for me and then followed that up with an "on our way" phone call the day of. We discussed my medication needs which Tom entered into a spreadsheet that showed which plans covered them and how much plans would cost me for a monthly premium. He made my choices so simple! And, I did not feel pressured or pushed in any one direction. In fact, I really enjoyed my visit with these very informative partners. Tom applied for me and gave me paperwork for the plan I chose. Wow, this whole process was so easy because I picked the right people to help me!
Jill and Tom have phoned me since to see how things are going and to make sure my plan is working for me…and it's always so nice to hear from them. I would recommend anyone looking for medical or drug insurance coverage to give True Partners Insurance a call. I was glad I did! See you next year!I am most happy to recommend Tom and Jill as my insurance agents.  They explained the different companies and what they offered. And I was given plenty of time to ask questions which they truthfully answered. My coverage for claims this year has been better than I imagined.  I  am so grateful for their expertise and guidance in planning for 2020. It has worked out well.
I have been with True Partners Insurance brokers for two years. I met Jill and Tom when I went to  a presentation of available plans. After the presentation Tom suggested he come to my home to help me select the best plan for me. Tom and Jill did come to my home. They showed me several plans and helped me choose the best insurance plan to fit my needs. They made it all very easy guiding me through the process. Since then they have checked in with me several times offering assistance if needed. I have been very satisfied with their service. They are personable and proficient. I have recommended them to several of my friends.
Tom and Jill have provided exemplary and professional service.  I first met them just over a year ago when Medicare Advantage plans were being offered.  They met with me personally, clarified how the plans worked and answered questions as I determined which plan might best meet my needs.  Since that time, they have always responded to my calls and concerns.  Most recently, they pursued reimbursement that I had applied for but had given up pursuing after several months of no response from my healthcare plan.  Their calls resulted in a response and reimbursement.  Tom and Jill are trusted, caring professionals! 
Tom and Jill have been excellent agents In guiding me through the medical morass of insurance. They met with me personally when I was going through the decision-making process and helped me find the best insurer and policy for my needs. Their patience was endless as they answered each and every question I had. Once a decision was made, they continued to be in touch with me to see how I was doing and if there was anything else they could do to help me.  Their service and support has been exceptional. They are a wonderful team that truly care about their clients!
My many thanks go out to Tom Hill and Jill Ehrman for helping me choose my Medicare Advantage Plan. I am so very grateful for their patience and guidance in answering my many questions clearly and in helping me compare all my options.
They were very knowledgeable with all aspects of the different health plans available.   I was relieved to feel I was in "good hands"! Tom and Jill spent the time necessary for me to not feel rushed into a decision, which I appreciated.
Tom and Jill were recommended to me by a friend.   I wish I had found them years ago.  I have, in turn, highly recommended them to my friends.
Business Hours
M-F: 9-5 pm
Sat/Sun: Appointment Only
Do you need some help? Send Us a Message.